Related Updates and Additions
5 March 2013
Energy ?! - Chapter three -The Ego and Forms of Energy
The grand confusion of forms and perspectives of energy.
26 Jan 2013
Energy ?! - Chapter two -The Ego and the Conservation Principle of Energy
The incredible inconvenience of this great principle.
8 Jan 2013
Energy ?! - Chapter one -Introducing The Ego and Energy
A cartoon exploration of our psychology and the the nature of energy.
22 Sept 2012
The Sustainability Principle of Energy
and
The Compassionate Curriculum.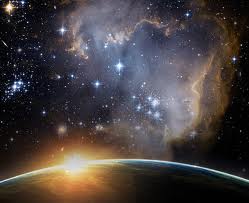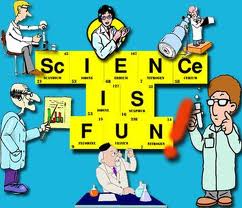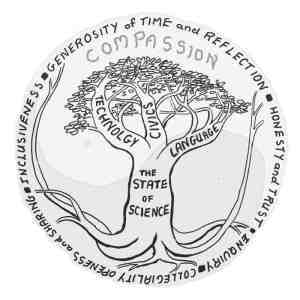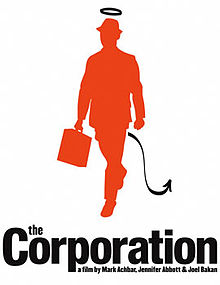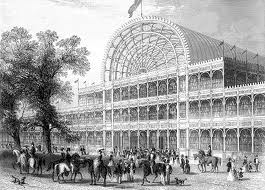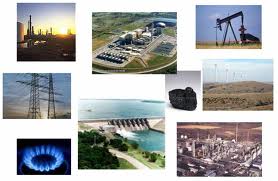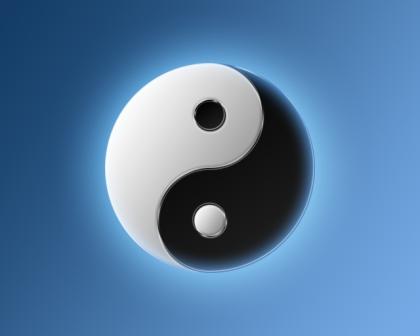 (An Illustrated Essay - A brief Historical Overview)
3 August 2012
Towards a sustainable education system
A graphic comparison of the New Zealand Curriculum Framework with the Compassionate Curriculum Framework with brief comment
31 January 2012
A Practical Guide to Enjoying True Hope
An essay exploring how the great principles of physics can help identify false hope and enable the experience of sustaining hope.
29 November 2010
The Joy in the Art of Civics
(Brief reflections on this state of being and the dangers of Environmental Education)
24 November 2010
Celebrating Our Climate
(Draft one: A climate education framework founded in the Sustainability Principle of Energy offering an alternative vision of how we can communicate the role of humans in Earth's climate processes.)