ENERGY !?
(A cartoon exploration -Chapter Eight)
Preamble:

We human beings face major challenges to our survival as a species, perhaps none as extraordinary as those created by the ego that resides in each of us. This element of our psyche plays a pivotal role in determining our perceptions and is characterised by both an abhorrence of notions of mortality and an incredible, ingenious capacity for self-deceit. It is well capable of generating vast, sophisticated rationales of denial of change/stewardship and can easily make us our own worst enemy. Smile.
Fortunately there are ways we can transcend the trickery of the ego. We can, for instance, ensure our use of symbols embraces change/stewardship, reflecting the wisdom of the great principles of physics. This chapter explores our use and abuse of one of our most potent symbols - the "energy efficiency" symbol. We know energy is all pervasive, mysterious and vital. Thus our use of the 'energy efficiency" symbol essentially reflects and generates our world view. Serious flaws in our notions of either energy or efficiency are compounded in potentially fatal ways.

We are our symbols and the changes enabling the excesses of the Industrial Revolution have not occurred in a language vacuum. Previous chapters illustrated how energy has become equated with fossil fuels and a few Bulk-generated electrical products. Similarly the change in consciousness that enabled the people on the small island of Britain to dominate most of the planet is reflected in changing notions of stewardship and efficiency. The meanings of associated symbols such as "science", "resource" and "economy" were reversed, so they now express complete denial of change/stewardship. Energy efficiency is now associated with deprivation and loss.
These cartoons illustrate this hilarious and ingenious process of self-deceit and point to how we can once again associate energy efficiency practice with truer stewardship, bounteousness and harmony with all.
Enjoy.
ENERGY !?
Updates and Additions
19 February 2014
Reflections on Shake Up - the NZAEE National Conference in Christchurch
Maybe, just maybe, there is hope our New Zealand schools could embrace civics.
15 August 2013
Energy ?! - Chapter seven -The Ego and Power
When we understand that there are as many forms of power as there are forms of energy we are opened to a vast sustaining potential.
18 July 2013
Energy ?! - Chapter six -The Ego and Greenhouse World
Our likening of the processes of Earth's atmosphere to the operations of a greenhouse is a giant conceit that puts humanity at great risk.
21 June 2013
REVIEW: 350.org Do the Maths
Reflections on Bill McKibben's show in Wellington and why Bill is a genius.
18 May 2013
Energy ?! - Chapter five -The Ego and Global Warming
Our confusion of warming with warming up deprives us of a wonderful, vital dimension of the thermodynamics of the universe(s).
16 April 2013
Energy ?! - Chapter four -The Ego and Potential Energy
Our estrangement from the universal potential by our division of kinetic energy from potential energy.
5 March 2013
Energy ?! - Chapter three -The Ego and Forms of Energy
The grand confusion of forms and perspectives of energy.
26 Jan 2013
Energy ?! - Chapter two -The Ego and the Conservation Principle of Energy
The incredible inconvenience of this great principle.
8 Jan 2013
Energy ?! - Chapter one -Introducing The Ego and Energy
A cartoon exploration of our psychology and the the nature of energy.
22 Sept 2012
The Sustainability Principle of Energy
and
The Compassionate Curriculum.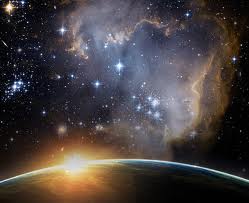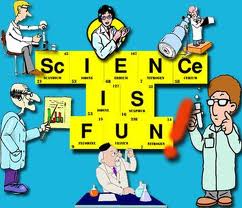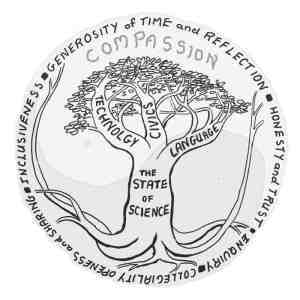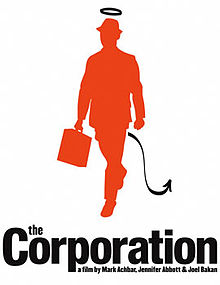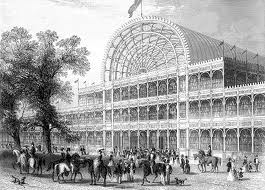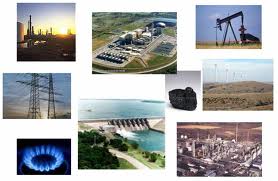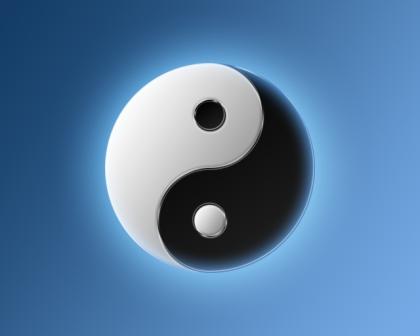 (An Illustrated Essay - A brief Historical Overview)
3 August 2012
Towards a sustainable education system
A graphic comparison of the New Zealand Curriculum Framework with the Compassionate Curriculum Framework with brief comment
31 January 2012
A Practical Guide to Enjoying True Hope
An essay exploring how the great principles of physics can help identify false hope and enable the experience of sustaining hope.
5 October 2011
Letters to Australasian Chief Science Advisors explaining contemporary confusion in climate care communication (Prof Peter Gluckman, Prof Ian Chubb, Prof Tim Flannery, Dr Andrew Glikson )
15 September 2011
The 2011 New Zealand Election Campaign
(A letter to New Zealand people alerting them to the dangers of the huge hidden yet in-your-face advertising campaign promoting the sale of our national assets.)
16 March 2011
Thought Experiments re the Carbon Trading Ethos
(Originally designed for the Office of the New Zealand Parliamentary Commissioner for the Environment.)
26 February 2011
(Contains reflections on broadcasts and ratings of the sustainability of a wide range of its programmes.)
29 November 2010
The Joy in the Art of Civics
(Brief reflections on this state of being and the dangers of Environmental Education)
24 November 2010
Celebrating Our Climate
(Draft one: A climate education framework founded in the Sustainability Principle of Energy offering an alternative vision of how we can communicate the role of humans in Earth's climate processes.)
13 October 2010
Conversation with NZ Minister of Education (Anne Tolley) re the sustainability of the national education system. Read the Minister's letter and reflections on the flaws inherent in the Education Ministry's response.
4 November 2010
Letter to the Office of the Parliamentary Commissioner for the Environment
Introduction to the Sustainability Principle of Energy with discussion of the nature of science.